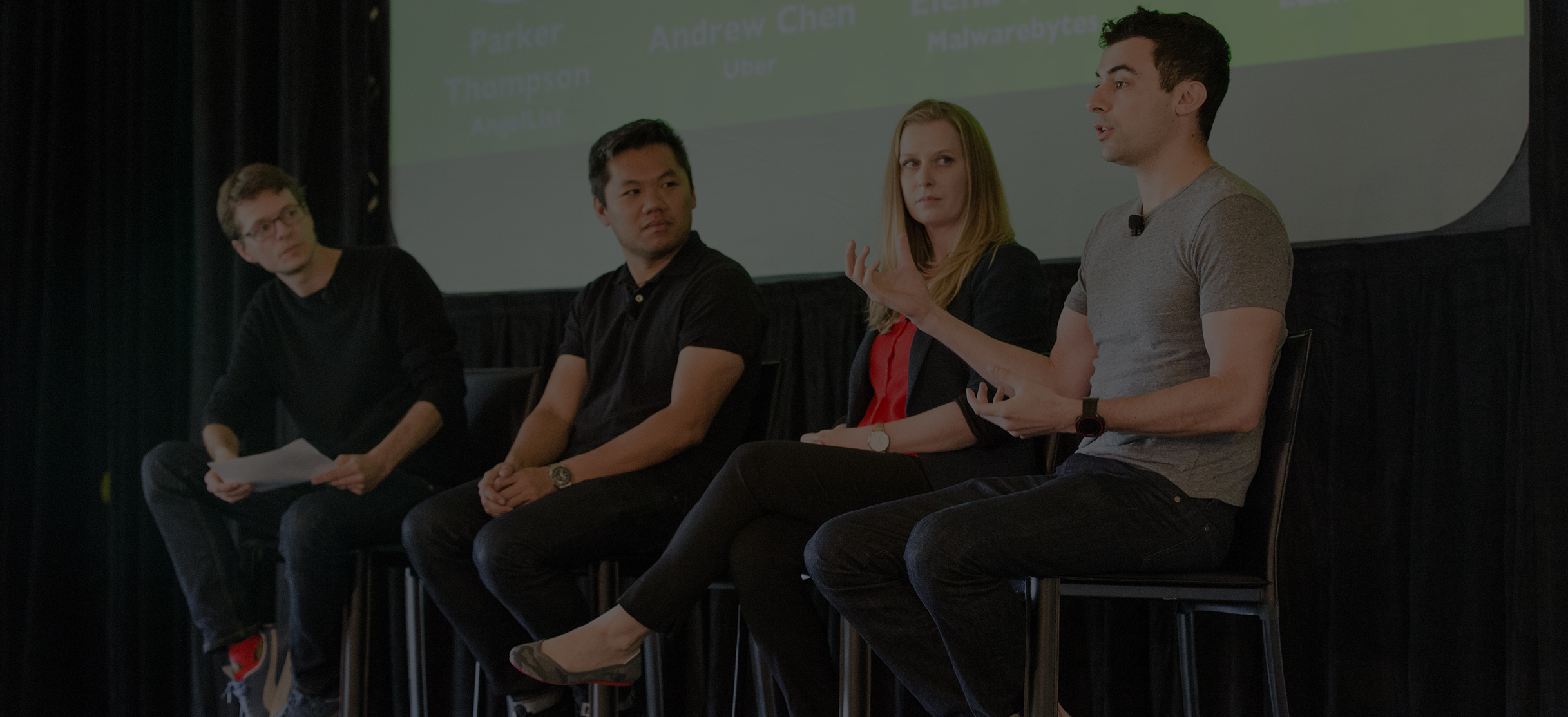 CONSUMER SOFTWARE VENTURE CAPITAL
Portfolio


Zoom unifies cloud video conferencing, simple online meetings, and group messaging into one easy-to-use platform.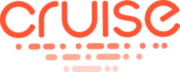 Cruise is building the leading highway autopilot technology. Acquired by General Motors.


Chariot is a network of fast, reliable, and affordable commuter shuttles. Acquired by Ford Smart Mobility.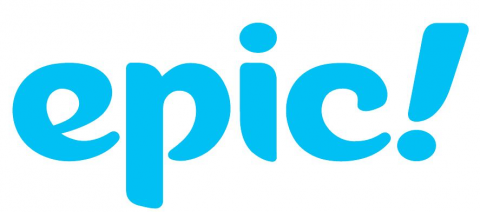 Epic! is the leading all-you-can-read eBook service with over 15,000 quality books for kids 12 and under.


Embark is building leading autonomous vehicle technology for the trucking industry.

Hello Heart is a clinically based mobile solution for heart disease – the #1 cause of death in the world.

Carrot provides access to fertility information and treatment options for modern women, men, and couples to plan their families.
Team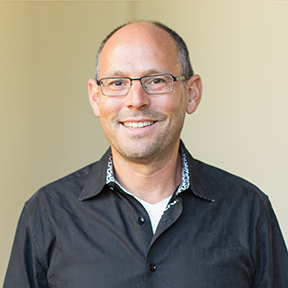 Jim Scheinman
Founding Managing Partner
Jim Scheinman is the Founding Managing Partner at Maven Ventures, a leading seed stage venture firm for emerging consumer software and autonomous technology startups. Jim has been fortunate to have achieved …
Tap to read about our portfolio companies.
Swipe right to reveal a little about that portfolio company and swipe left to hide.
Press and hold to read a little about that portfolio company.