Last spring, we announced we were on the hunt for a new associate. Many thanks for all those who sent us recommendations and applied. Robert Ravanshenas's three years in the Maven Associate program have come to a close, but he'll be staying within the Maven family. I'm thrilled Robert has joined our latest portfolio company, Skip Scooters. It's with great pleasure that I welcome his replacement, Alexa Binns.
Alexa is a gem. My first encounter with Alexa was via a Zoom video conference that she joined from a sailboat floating off the coast of Croatia. A collegiate sailor, Alexa has the commitment of a team player and the outgoing nature of a campus athlete. You very well may know her already, and if you don't, we know you'll enjoy meeting her soon enough.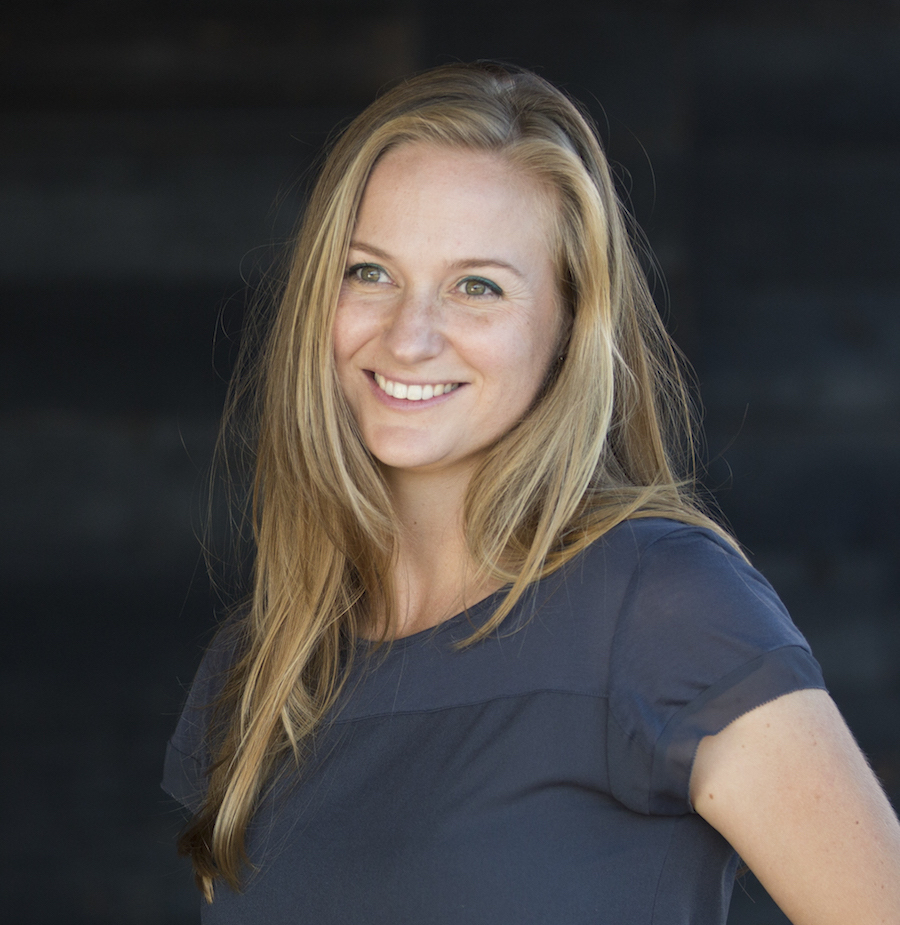 At Maven, Alexa will be supporting Sara and me on investor relations, marketing, and investments – serving as the first line review for many of the thousands of deals coming through our pipeline. Alexa will also be managing Maven's high-impact events like the Hypergrowth Retreat and supporting our portfolio of remarkable founders.
She's incredibly well suited to the job. Alexa has an impressive track record as a consumer marketer, startup consultant, and angel investor. She's consistently launched brands with scrappy teams that attain hypergrowth through strategic partnerships with big players like MTV, the NBA, and Target. As a connector in SF and LA, Alexa has been running her own consulting business – helping entrepreneurs with fundraising, go-to-market strategy, and business development.
With an eye on the latest consumer trends, Alexa's specialty is deploying the latest growth marketing techniques: she's been nominated for a Mashable Award for social media marketing with Foursquare, wrote her master's thesis on how to build a brand on YouTube, vetted new consumer technology for Disney, and helped sell the Twitch influencer marketing platform NoScope. We're thrilled she'll now be putting her skills to work for Maven and our portfolio.
Given our current investment theses, we were especially keen on Alexa's industry expertise. We're looking to invest more in companies that improve people's lives across consumer health, the future of food, e-sports, and AR/VR, among others. Alexa majored in health promotion and disease prevention at Stanford and got her MBA in entertainment business at UCLA Anderson. Across the board, Maven looks to invest in consumer tech that makes a difference, and much of Alexa's work to date has been at the intersection of business and social impact. Check out her student TED Talk on using entertainment for good.
Maven is unique in that we invest in a very concentrated number of early-stage companies and help build them into massive winners. As a small team ourselves, we each roll up our sleeves and do what it takes to succeed. An ambitious self-starter, Alexa is here to help get stuff done. Welcome Alexa! No Amazon jokes, we promise.