Today, we're incredibly excited to announce that we've closed Maven Ventures Fund III, an oversubscribed $65M seed-stage venture fund to continue investing in big consumer trends. Read more about our plans for Fund III in today's article from Forbes: "Why One Of Zoom's and Cruise's First Venture Capital Backers Is Defying The Mega-Fund Trend." Over the last six years, we've made 34 investments and had two billion-dollar-plus exits. With this new larger fund, we are exploring bold new trends while doubling down on our existing investment strategy that's clearly working.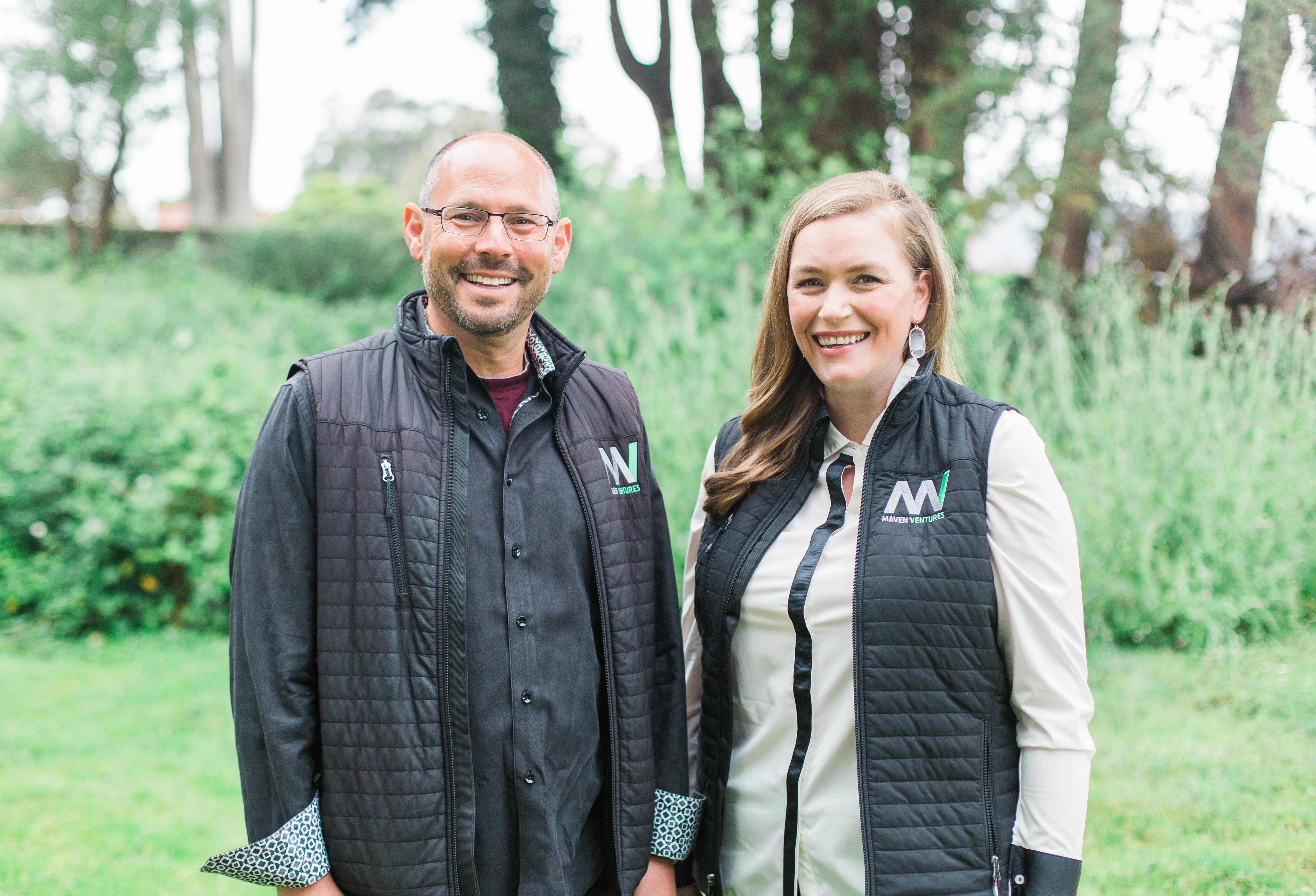 Maven Ventures invests in software startups used by millions of consumers everyday to make their lives better. From Fund III, we will make $750K-$1M seed investments in founders with a vision worth fighting for and the potential to build billion-dollar businesses. We identify and fund software startups created by future consumer trends and invest when ideas still seem crazy to everyone else. Then, we become the most active investors, deeply supporting founders from the earliest days, and follow on with larger checks when the companies start to scale. Over the years, we've successfully executed this strategy in areas such as the rise of mobile, autonomous vehicles and consumer transportation, video communication, the consumerization of digital health, and more.
We love what we do, in part because we fund companies that we want to see exist in the world, and that will improve the lives of their customers. This fuels our passion for working closely with our founders, which we can continue to do by keeping our fund size small and our team lean, investing in 4-6 new companies each year.
Looking Back at Fund I and Fund II
While the industry norm is waiting 7-10+ years for distributions from a seed-stage fund, we're highly results-driven and are proud to have returned our LPs' capital in only about four years.
Our strongest outcomes to date have come from GM's 2016 acquisition of Cruise Automation, which we invested in four distinct times out of Fund I. We were the only fund to invest that consistently, at every opportunity, which made Maven Ventures the only VC to return our fund on the $1B+ exit to GM.
Our most recent big win was Zoom's IPO, which Jim initially funded as an Angel investor. We followed with investments into Zoom's subsequent rounds from Fund I and Fund II. We were the only VC Seed fund to invest in Zoom (crazy, we know!) Fund I also saw strong performance with Ford's acquisition of Chariot, Life360's IPO following their acquisition of our portfolio company Waldo, and more.
With our last two funds, we've also been able to consistently outperform standard industry follow-on rates. To date, 76% of our seed-stage companies have graduated from seed to Series A or 1x+ exit (by some accounts, that's twice the industry average). Many promising companies remain in our Fund I and II portfolios, several of which have raised major follow-on funding including Fund I companies Banjo (Series C, Softbank), Epic! (Series D, CAA), and Eden (Series A, S28) and Fund II companies Embark ($70M Series C from Tiger Global and Sequoia announced today), Hello Heart (Series B, Khosla), Carrot Fertility (Series A, CRV), and Skip (Series A, Menlo and Accel).
We've also grown as individuals and as a team, and learned a tremendous amount, since Maven was founded by Jim in 2013 and Sara joined as the first employee in 2014. Now as partners, we take a uniquely team-based approach to venture, and believe our companies are stronger for it.
Fund III: Where We're Heading
Our strategy for Fund III is to stick with what's working. We'll retain our highly concentrated approach, investing in around 18 companies in the fund, starting with larger checks of $750k-$1M and doubling down aggressively when it's working.
We've announced our first two investments from Fund III, Genneve and Wild Type, both the result of major consumer trends we've been watching for the last year or more. We'll continue to look at startups in our classic focus areas including autonomous vehicle software, consumer digital health software, and high-growth consumer software in categories like communication, marketplaces, fintech, and more. We are also exploring newer emerging trends including digital collectibles, esports, software tailored to improving women's lives, the future of communication with avatars and live video, autonomous and mobility by air and sea, the future of food and clean protein, and solving mental health issues using technology.
Thank you to our founders, limited partners, families, and many friends and colleagues in the industry for your partnership and belief in Maven. Our success is in large part thanks to your help and support along this journey and we're incredibly appreciative of you. Our goal is to continue to invest in and help founders build great products to improve the world, while producing some of the best returns in the venture industry for our LPs. We're so grateful to close this Fund III. Time to get to work!
-Jim Scheinman and Sara Deshpande